Tapestry Companies is an integration of real estate companies involved in the ownership, management, development and financing of senior housing and multifamily housing with an emphasis on adaptive reuse and selected new construction projects.
We Purchase Hotels
Tapestry is actively seeking open, distressed or closed hotels to consider as adaptive reuse opportunities. The company can acquire hotel properties for cash or will consider joint-venture opportunities. We are seeking both all-suite and conventional hotels nationally.  Please email us directly at info@tapestrycompanies.com with hotel or conversion opportunities.
Tapestry is involved in the full cycle of the development process including building acquisition, land acquisition, master site planning, municipal entitlements, debt and equity financing, architectural and engineering plans, construction management, and the continued property management of our developed products.
Tapestry's integration of staff managers, financing experts, attorneys, marketing and development representatives coordinate all aspects of each development. The company is based in Minneapolis, Minnesota with satellite offices in Florida, Illinois, Pennsylvania and Ohio. Currently, the company is only involved in projects for its own portfolio or in joint ventures with property owners. Recently, the company has been most actively involved in the adaptive reuse of hotels to senior and multifamily housing.
Tapestry uses various financing programs including: HUD 221(d)3, HUD 221(d)4, HUD 232, HUD 202, Freddie, Fannie, Tax Exempt Bonds and conventional. The company is also involved in the Low-Income Housing Tax Credit Program with both 4% and 9% tax credits.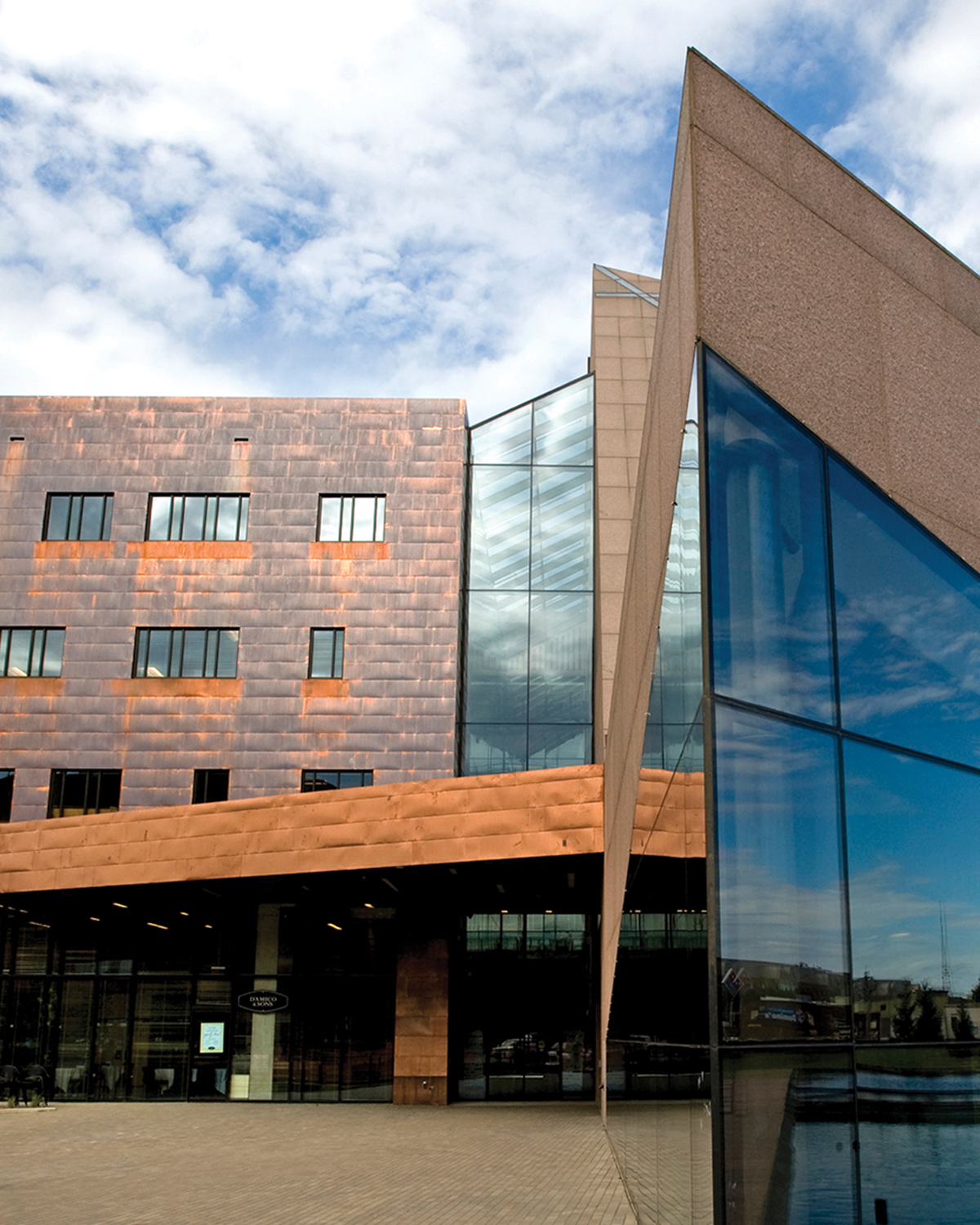 Tapestry Company Has Completed Many Different Types of Renovation, With New Construction Projects to Include:
Learn about all of our projects across the U.S.