Tapestry Companies is an integration of real estate companies involved in the ownership, management, development and financing of senior housing and multifamily housing with an emphasis on adaptive reuse and selected new construction projects.
We Purchase Hotels
Tapestry is actively seeking open, distressed or closed hotels to consider as adaptive reuse opportunities. The company can acquire hotel properties for cash or will consider joint-venture opportunities. We are seeking both all-suite and conventional hotels nationally.  Please email us directly at info@tapestrycompanies.com with hotel or conversion opportunities.
Tapestry is involved in the full cycle of the development process including building acquisition, land acquisition, master site planning, municipal entitlements, debt and equity financing, architectural and engineering plans, construction management, and the continued property management of our developed products.
Tapestry's integration of staff managers, financing experts, attorneys, marketing and development representatives coordinate all aspects of each development. The company is based in Minneapolis, Minnesota with satellite offices in Florida, Illinois, Pennsylvania and Ohio. Currently, the company is only involved in projects for its own portfolio or in joint ventures with property owners. Recently, the company has been most actively involved in the adaptive reuse of hotels to senior and multifamily housing.
Tapestry uses various financing programs including: HUD 221(d)3, HUD 221(d)4, HUD 232, HUD 202, Freddie, Fannie, Tax Exempt Bonds and conventional. The company is also involved in the Low-Income Housing Tax Credit Program with both 4% and 9% tax credits.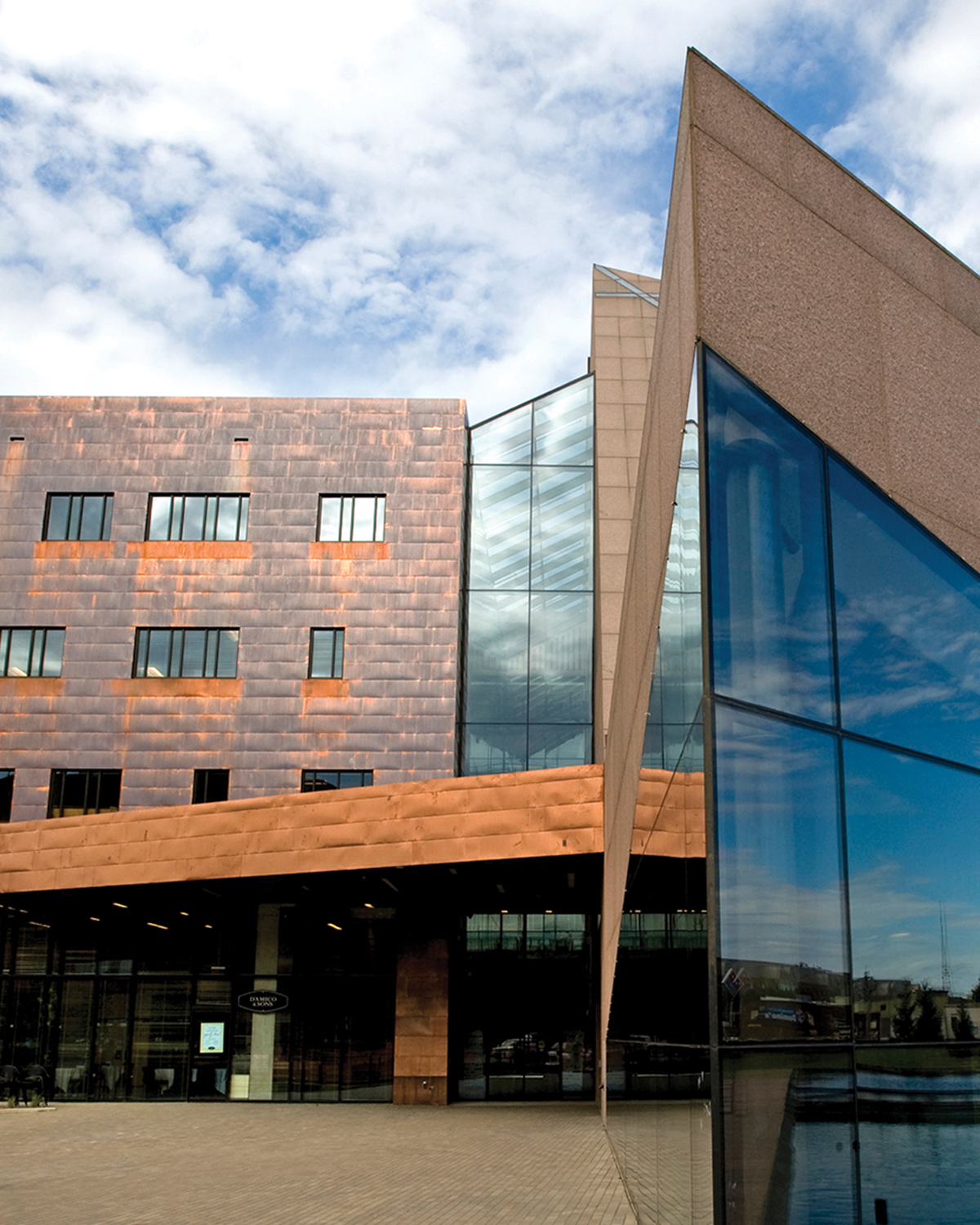 Tapestry Company Has Completed Many Different Types of Renovation, With New Construction Projects to Include:
Learn about all of our projects across the U.S.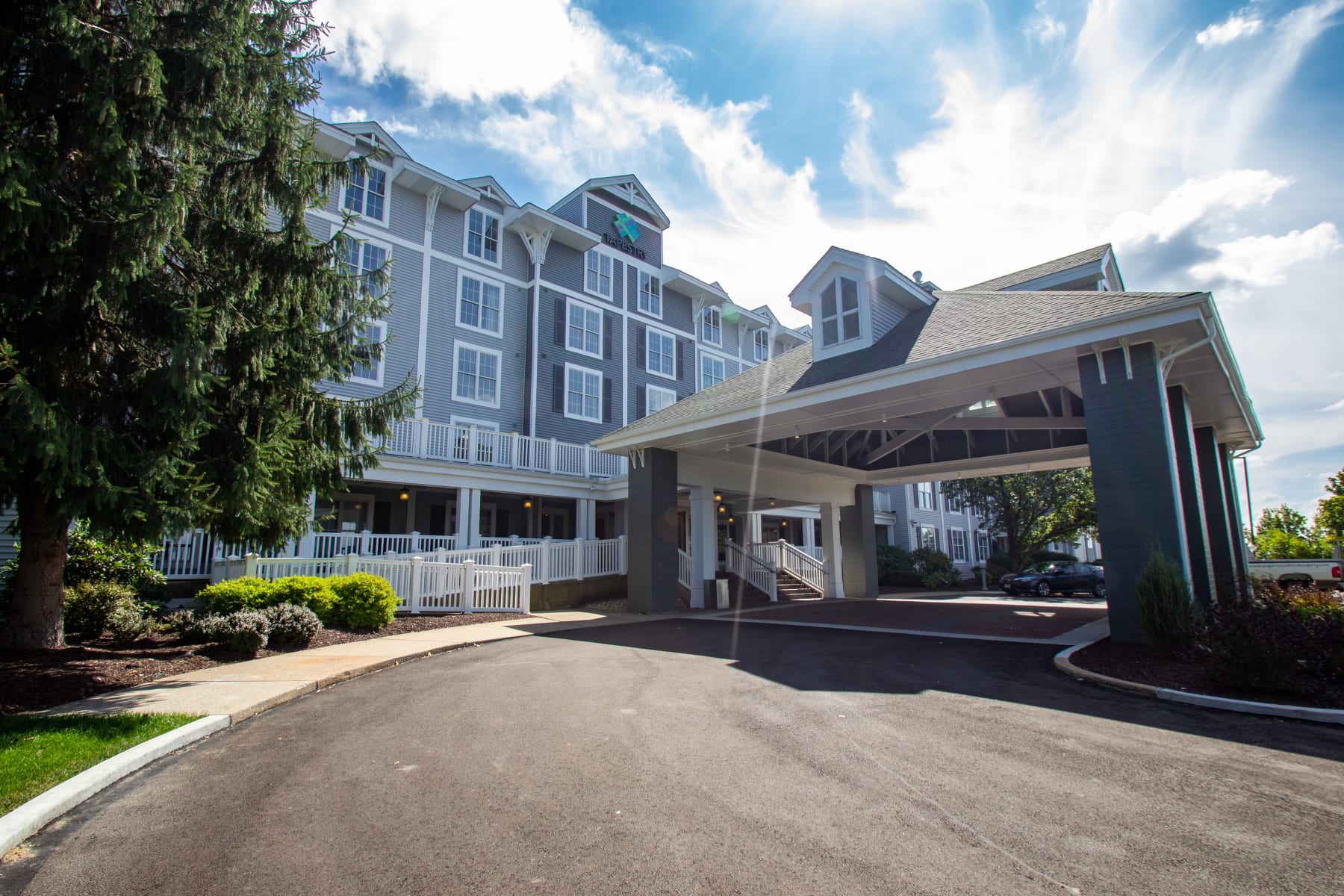 Tapestry Moon Assisted Living
Moon Township, Pittsburgh, PA
Perched atop a hill with views of the surrounding valley, Tapestry Moon offers an exciting new option for area seniors who want to stay engaged with their community.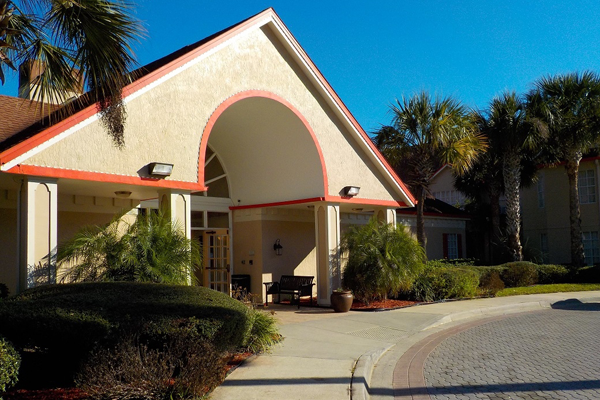 Crown Jacksonville Apartments
Jacksonville, FL
An excellent conversion opportunity positioned to attract workforce housing and senior residents seeking more naturally occurring affordable rental housing options.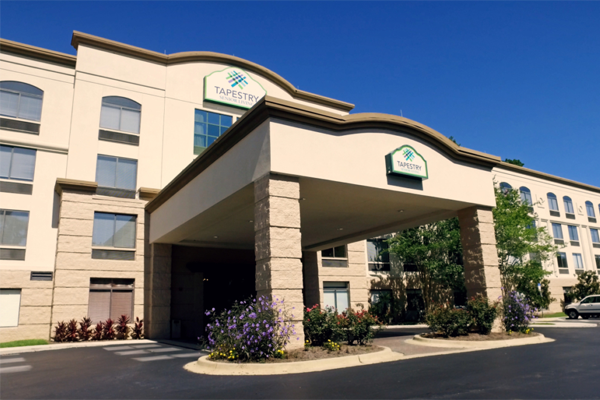 Tapestry Lakeshore Assisted Living
Tallahassee, FL
Nestled in the rolling hills and moss-covered live oaks, Tapestry of Tallahassee provides seniors with extraordinary living and the reassurance of excellent care.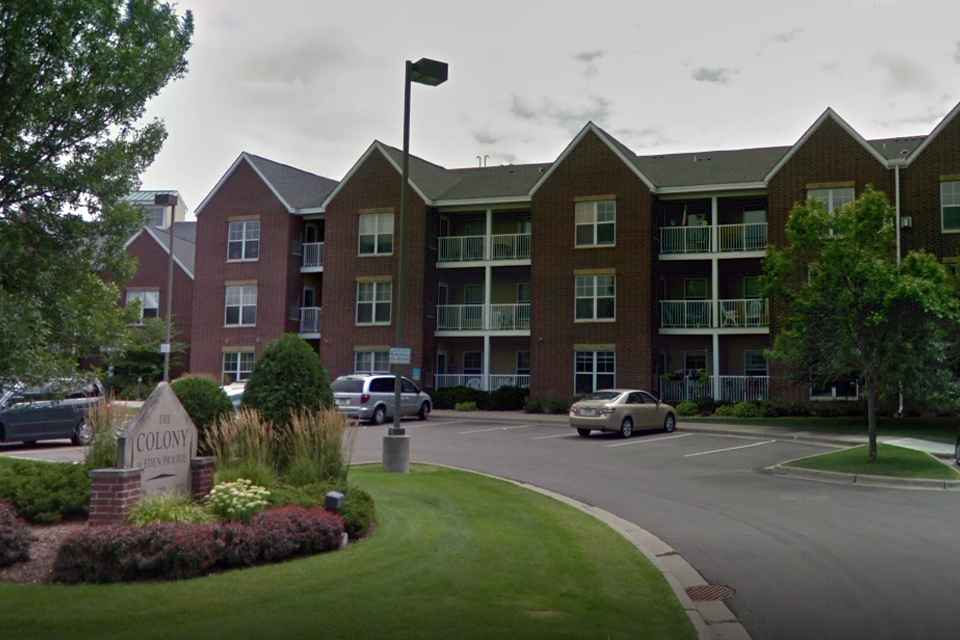 Colony of Eden Prairie
Eden Prairie, MN
Developed in partnership with a local development company and a non-profit. This facility provides services for independent, assisted and memory care, rehabilitation and short-term care programs.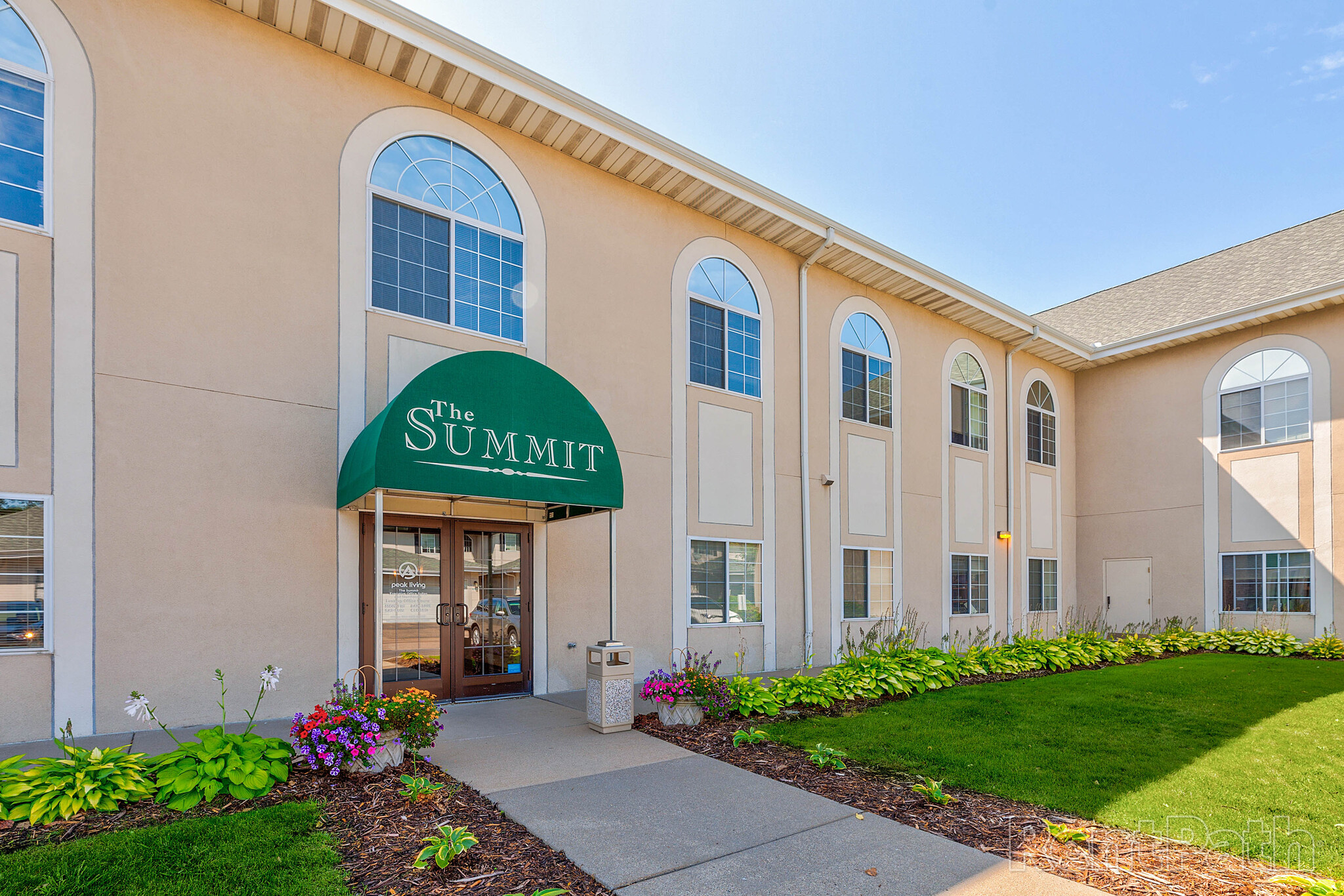 Summit Rental Townhomes
Summit Townhomes provides: Rental Townhomes and Executive Office Suites.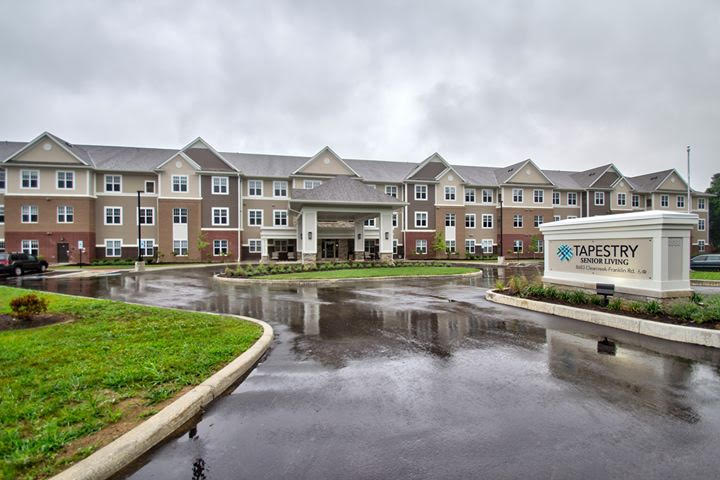 Tapestry Springboro Assisted Living
Springboro, OH
At Tapestry Springboro, you'll enjoy friendly neighbors to share common life experiences and an active community full of choices.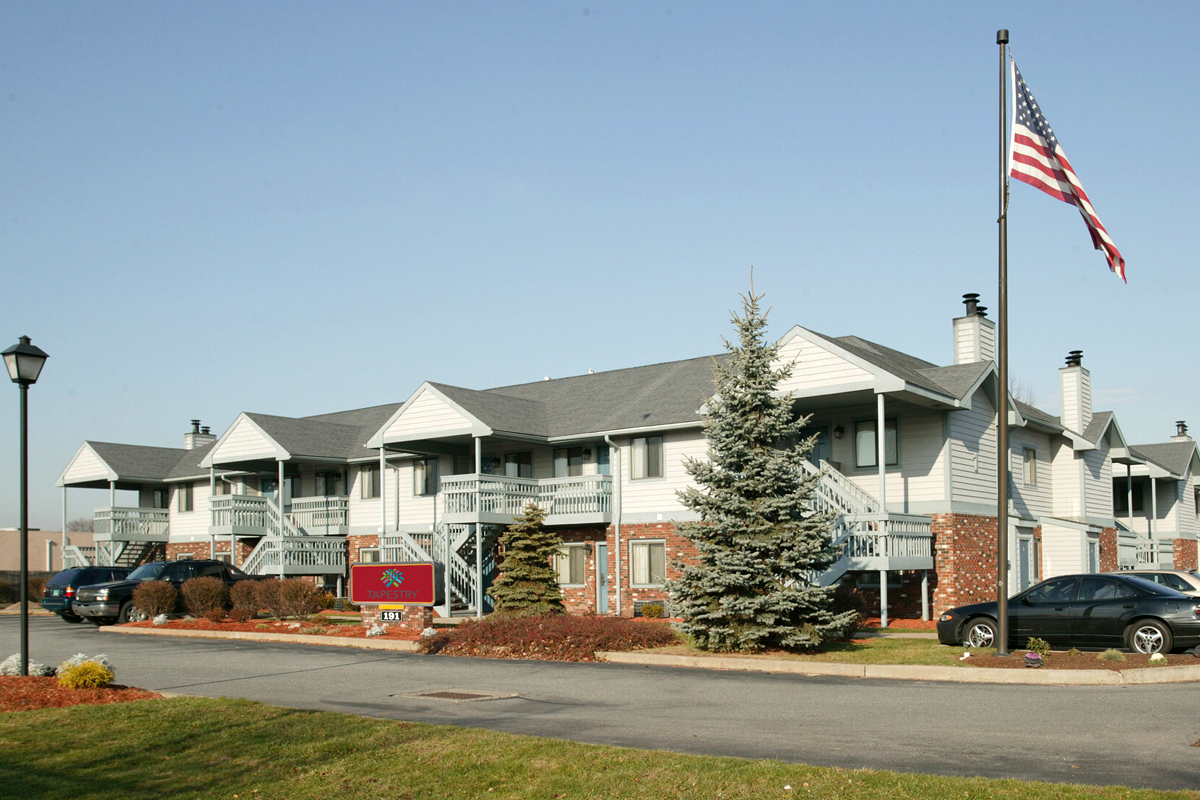 Tapestry Manchester Apartments
Tapestry Manchester is the proposed adaptive reuse of an existing Hawthorne Suites hotel to senior and multifamily housing.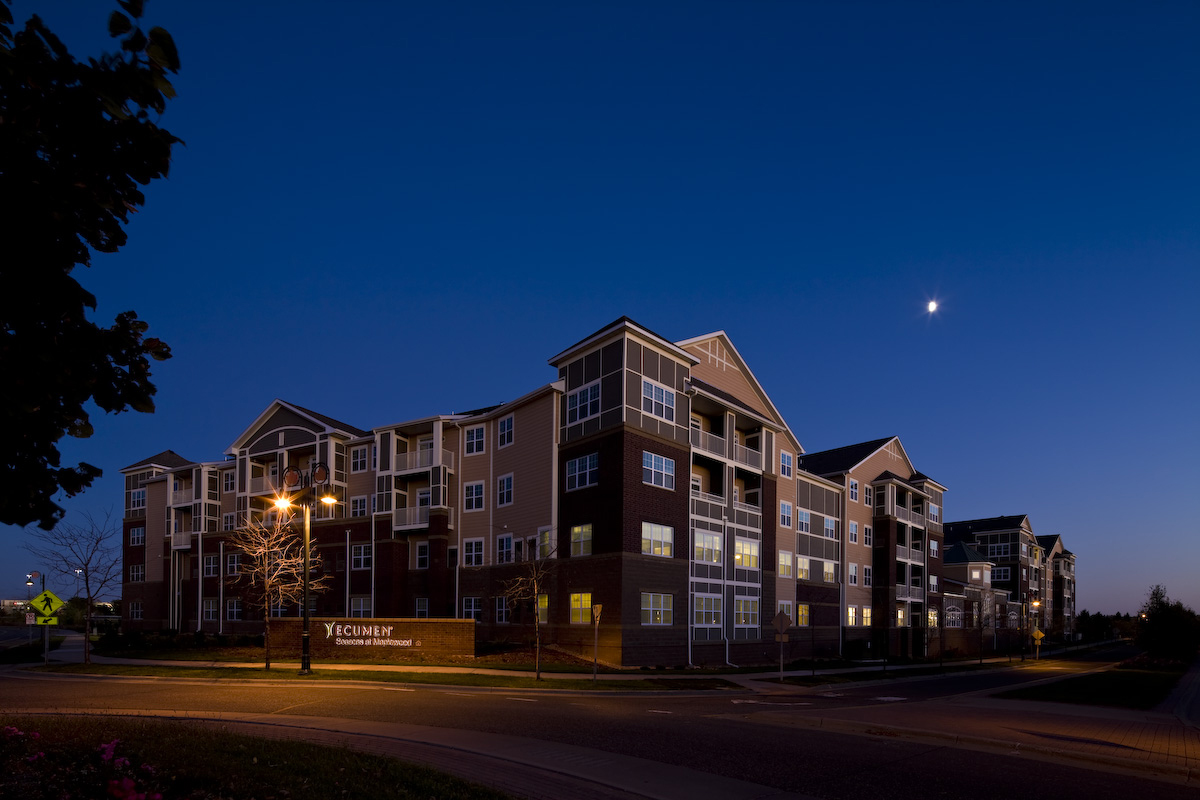 Maplewood, MN
Impressively stylish, energetic senior living that is equally warm, intimate and comfortable.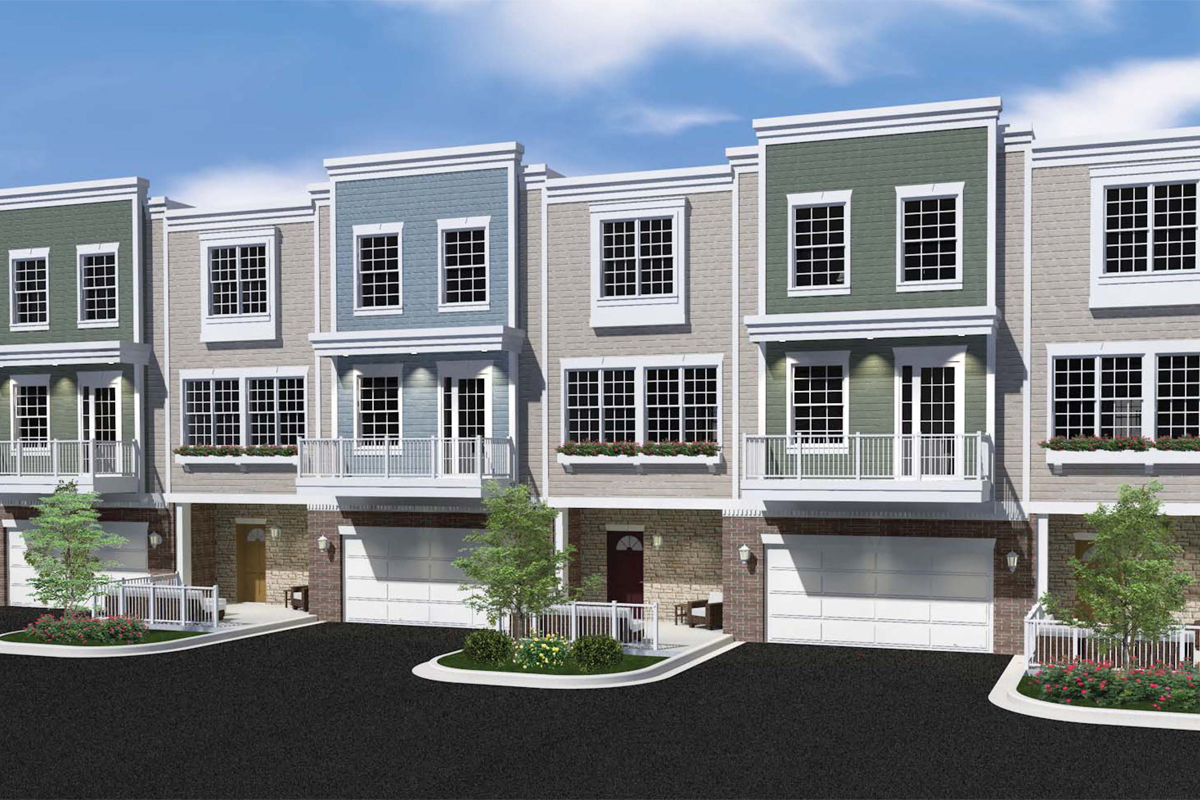 Tapestry Hudson Rental Homes
Boston Heights, OH
Tapestry Boston Heights is the proposed adaptive reuse of a closed hotel to multifamily housing.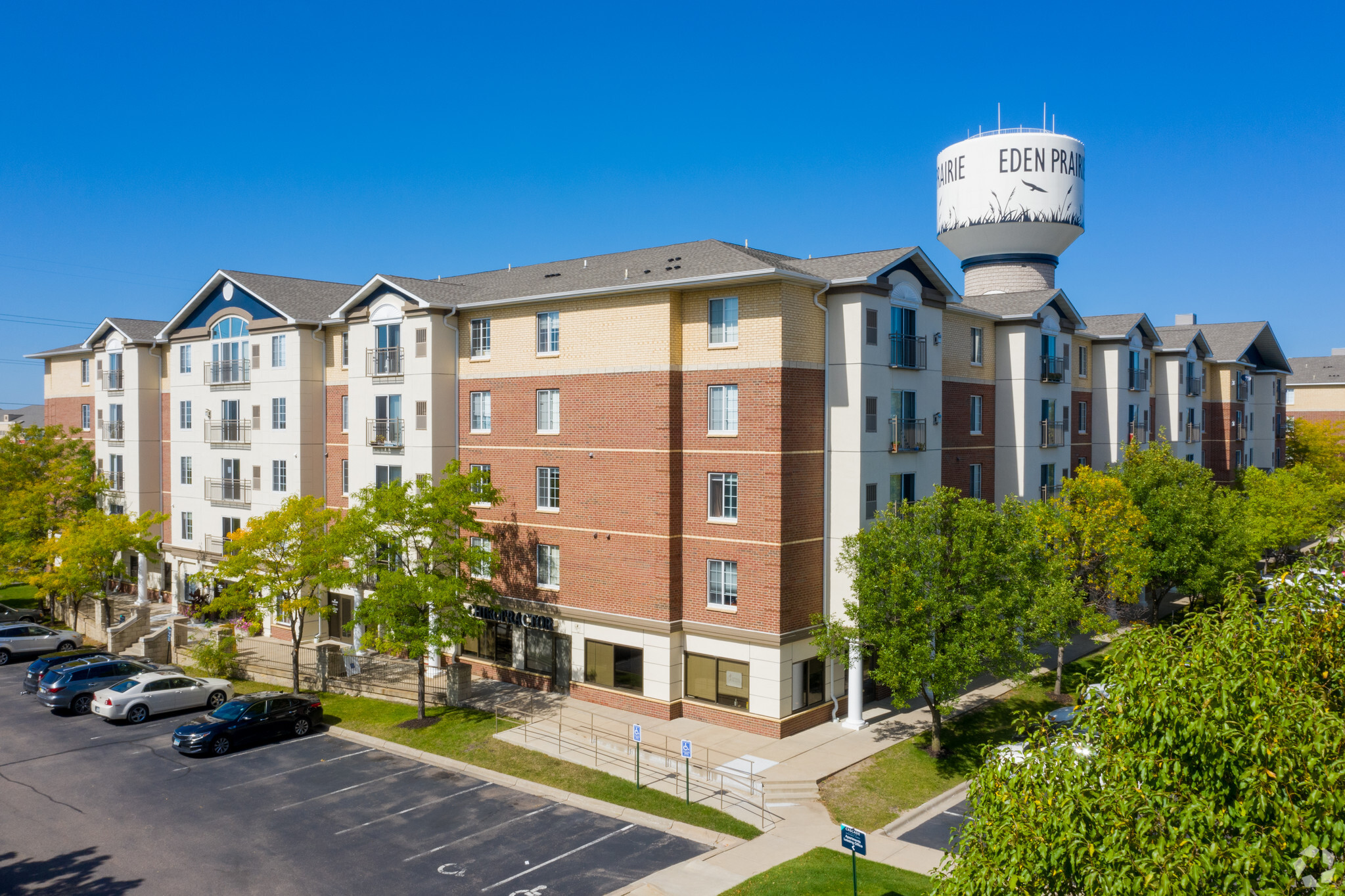 Lincoln Parc Apartments
Eden Prairie, MN
Lincoln Parc was designed as luxury apartments located in the heart of Eden Prairie.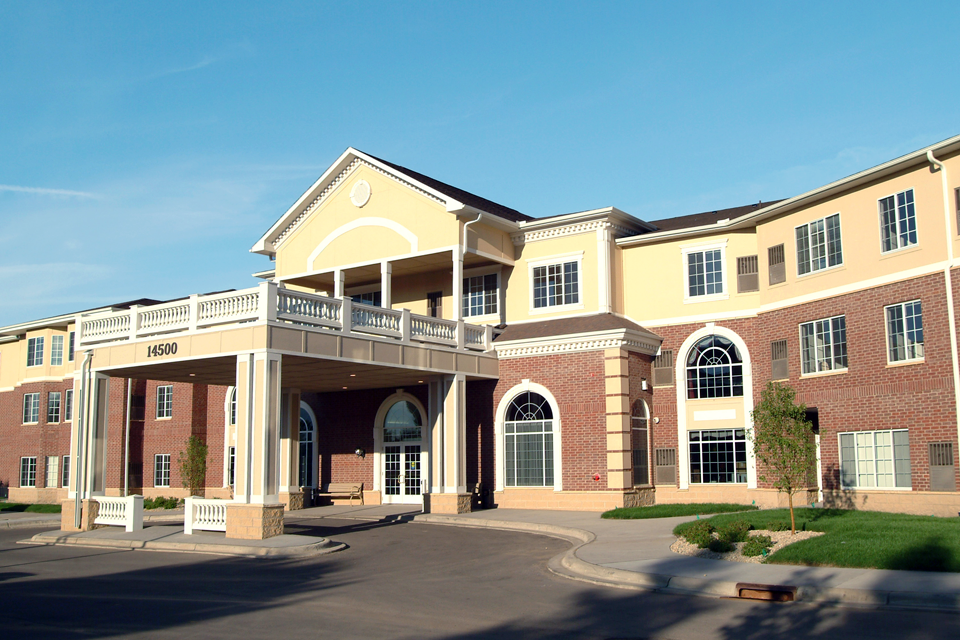 Regent at Burnsville Senior Housing
Lincoln Parc was designed as luxury apartments located in the heart of Eden Prairie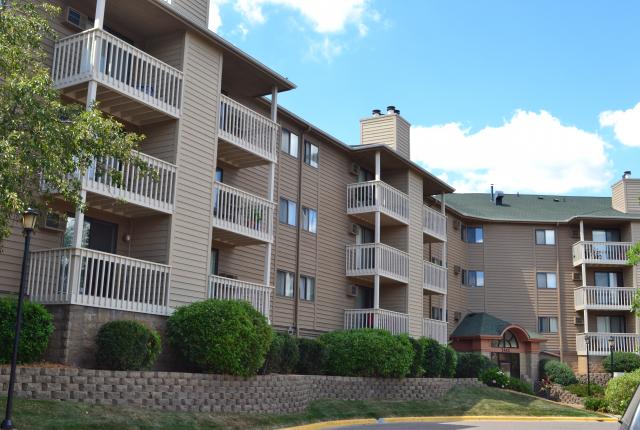 Southampton Rental Apartments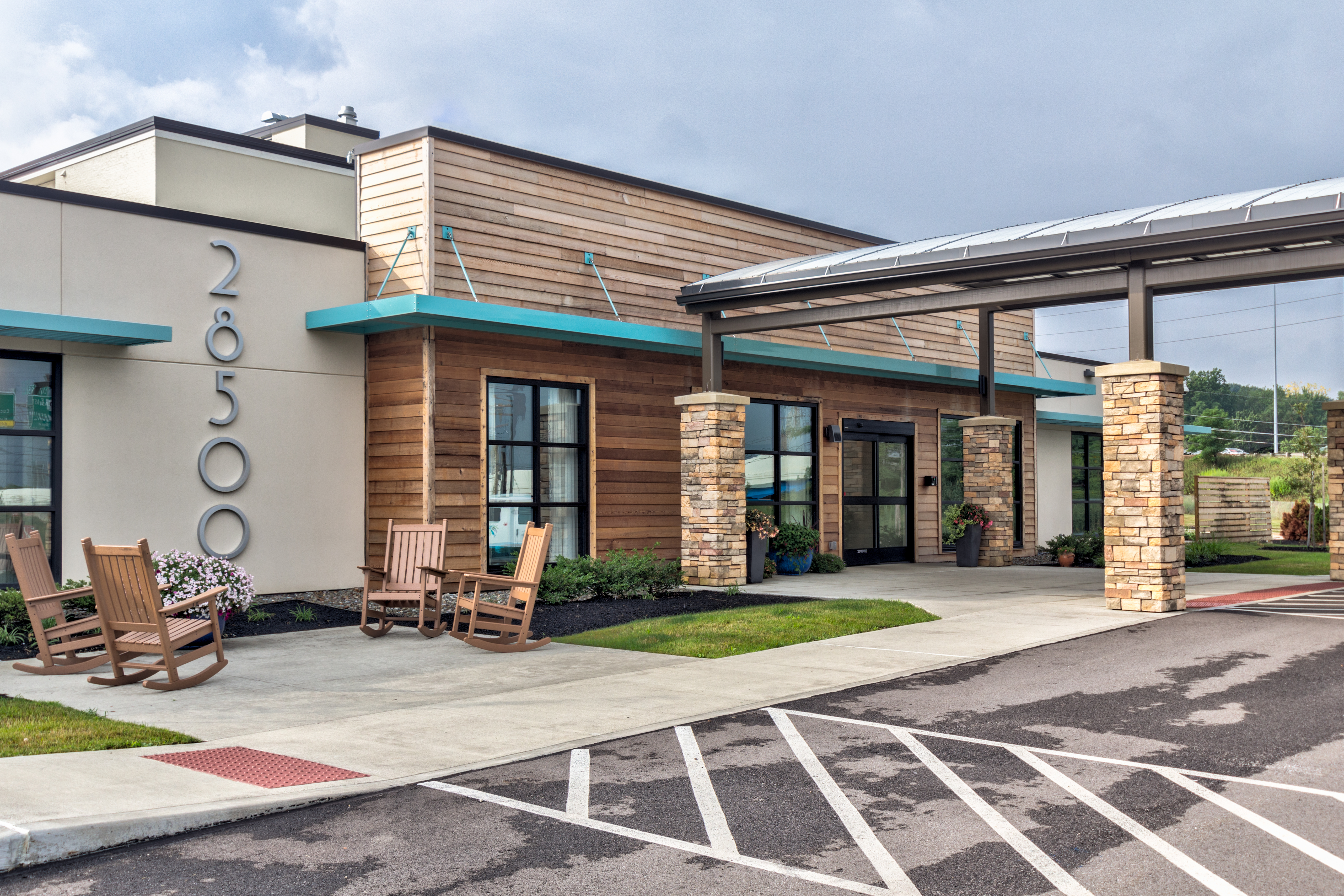 Tapestry Wickliffe Senior Housing
Cleveland, OH
Tapestry Wickliffe boasts a unique indoor park, so even when the Winter winds are blowing outside, you can enjoy a comfortable stroll.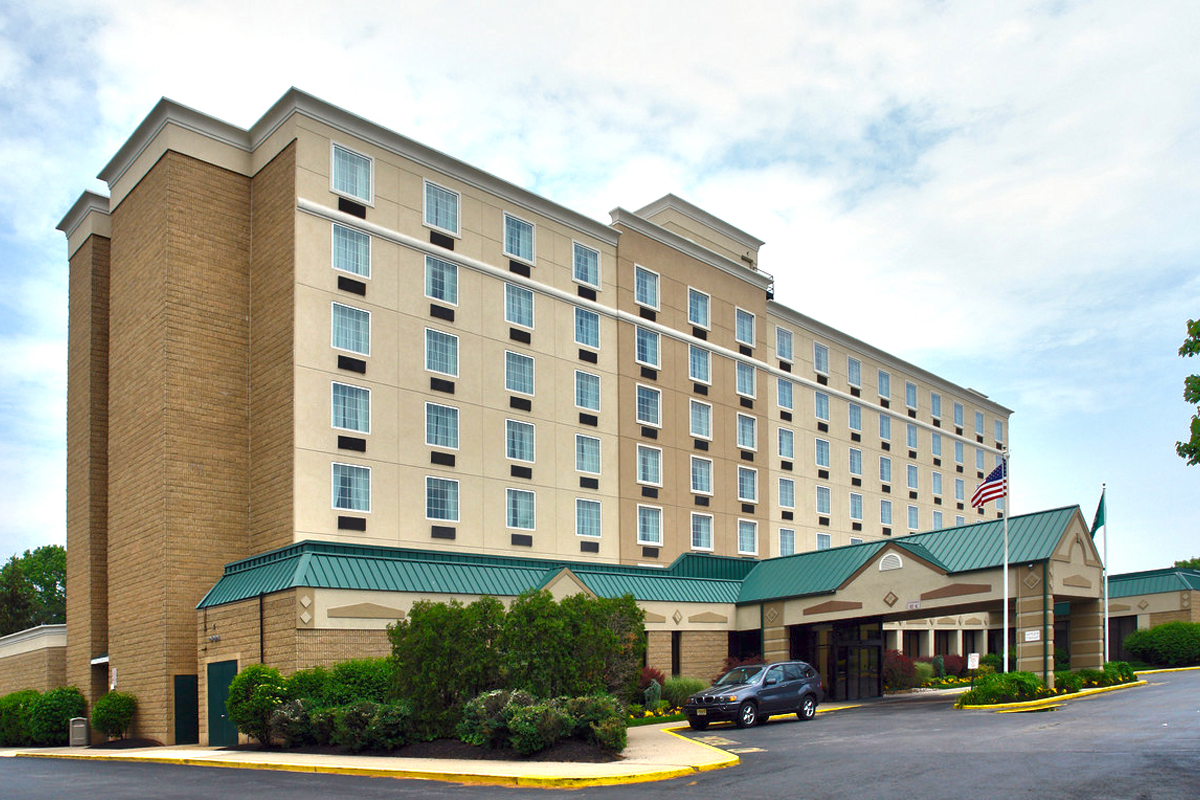 Runnemede Apartments
Tapestry Runnemede is the proposed adaptive reuse of an existing closed hotel to senior and multifamily housing.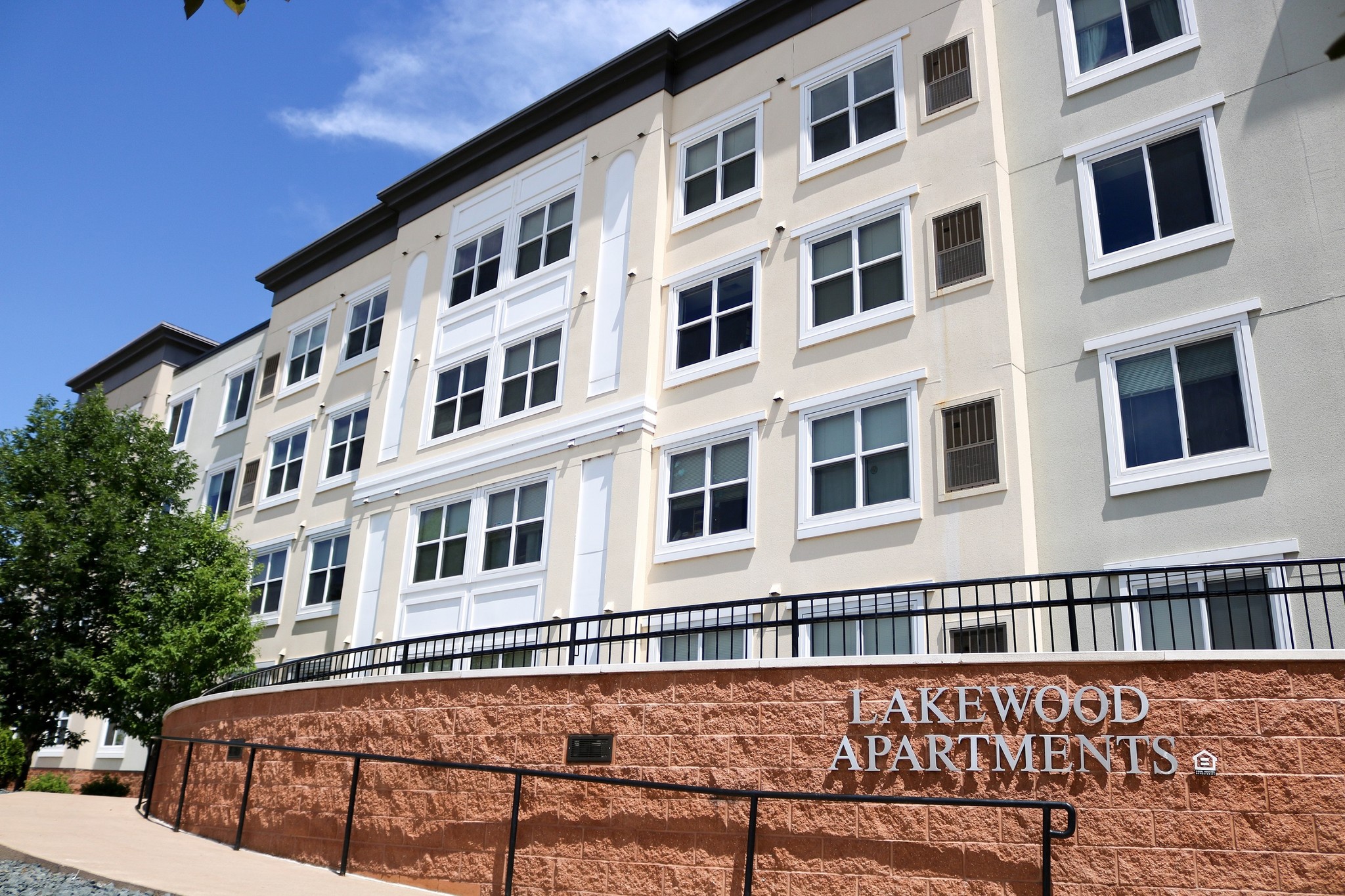 Lakewood Apartments
Lakewood Apartments offers a unique living style in a suburban setting.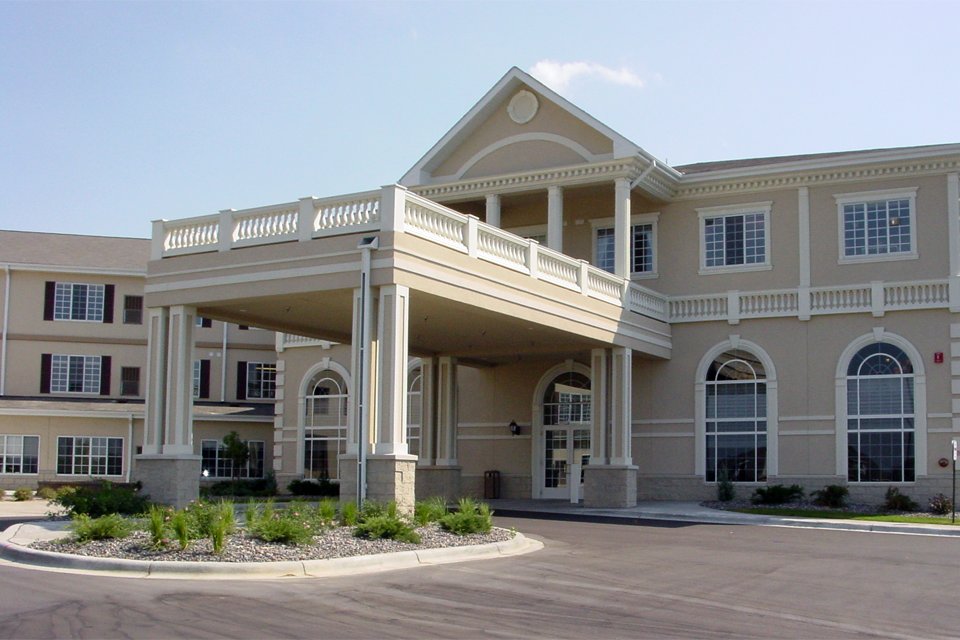 Regent at Plymouth Senior Housing
Comprised of independent, assisted, memory care and Care Suites.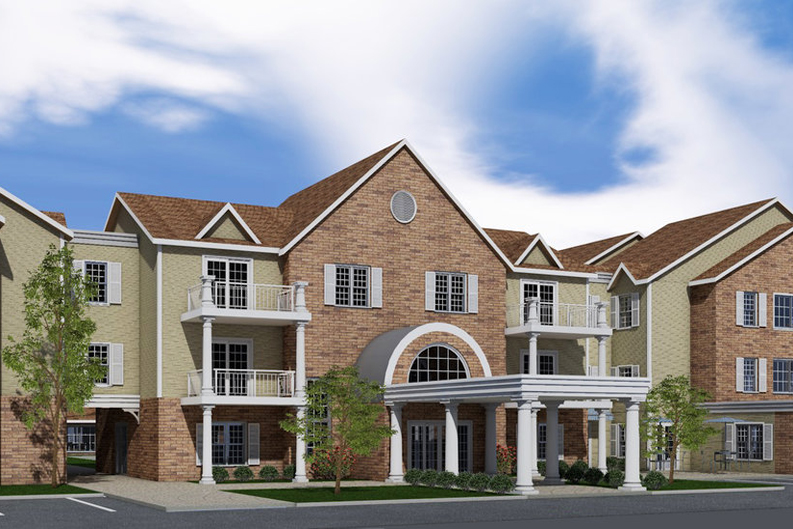 Mt. Laurel Senior Housing
Mt. Laurel, New Jersey
The Hotel Conversion has Independent Senior Living facilities.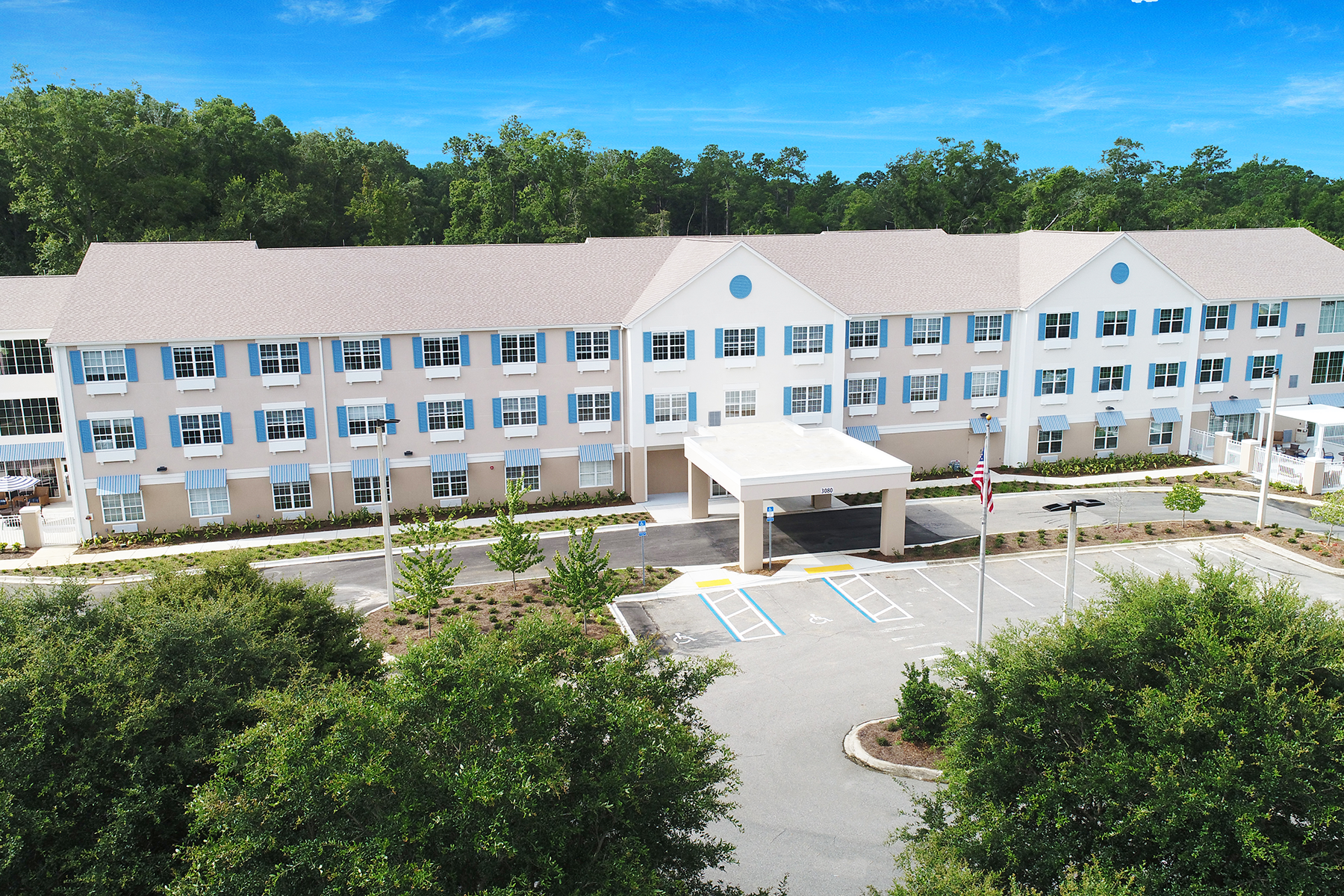 Tapestry Walden Senior Housing

Tallahassee, FL
Tallahassee's newest Assisted Living and Memory Care community.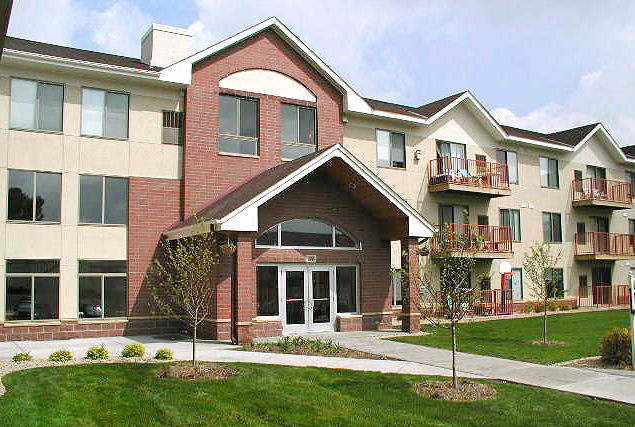 Dakota Station Mixed-Use Development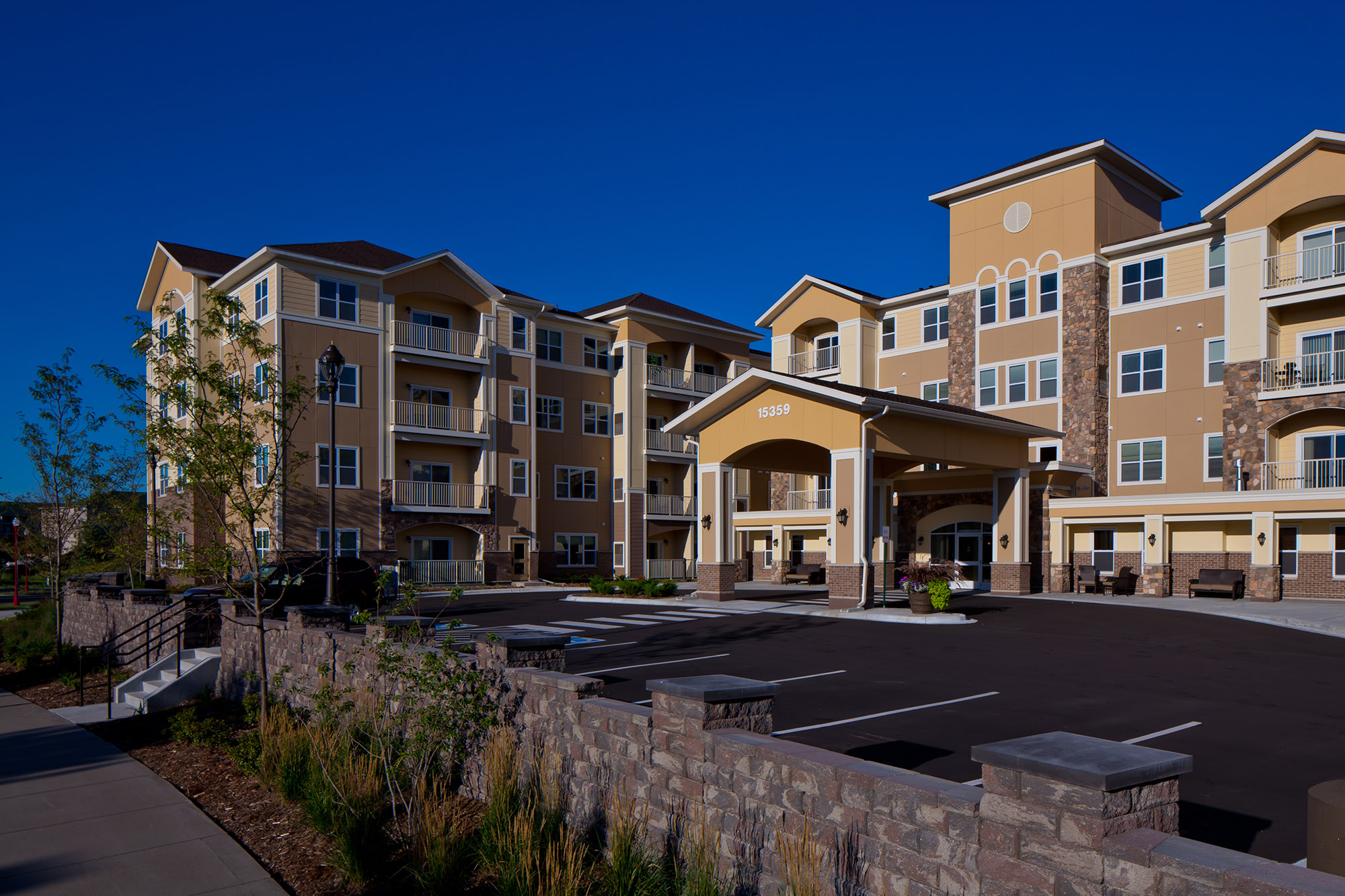 Seasons at Apple Valley Assisted Living
Apple Valley, MN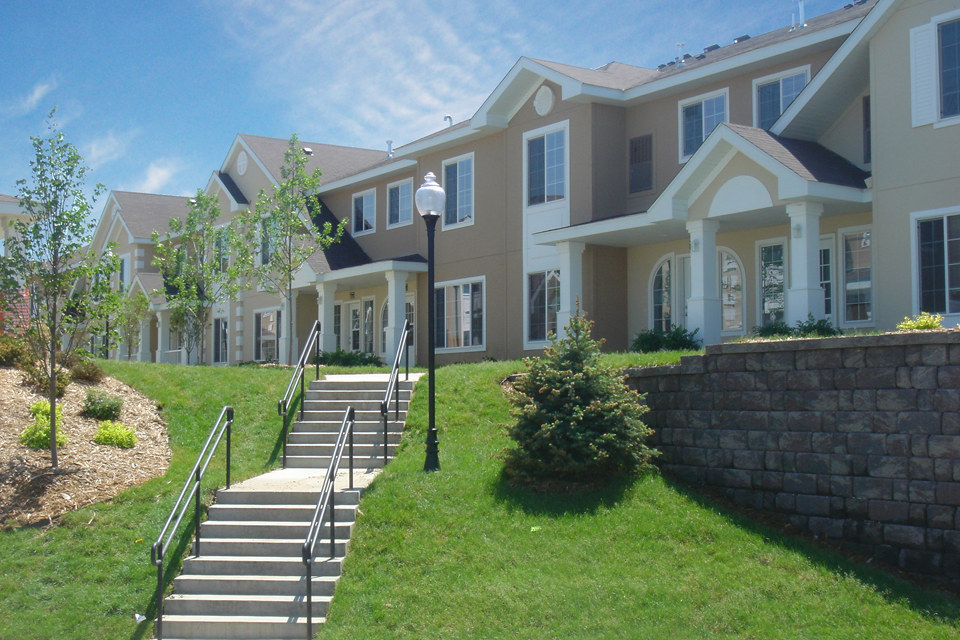 Wyngate Townhomes Low Income Housing
Maplewood, MN
Wyngate was developed as an affordable housing townhome project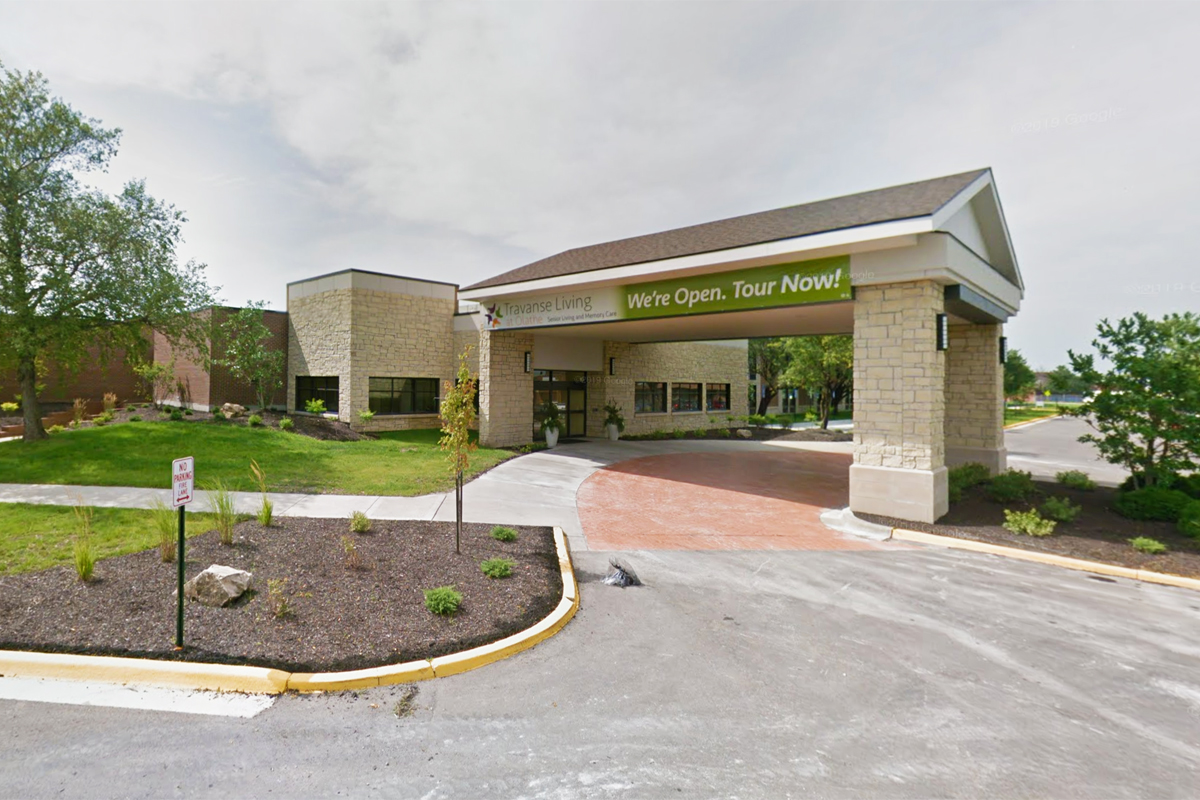 Crown Olathe Assisted Living and Memory Care

In America's heartland, where sprawling fields of grass and wheat sway under gentle blue skies, sprouts a new kind of senior living community.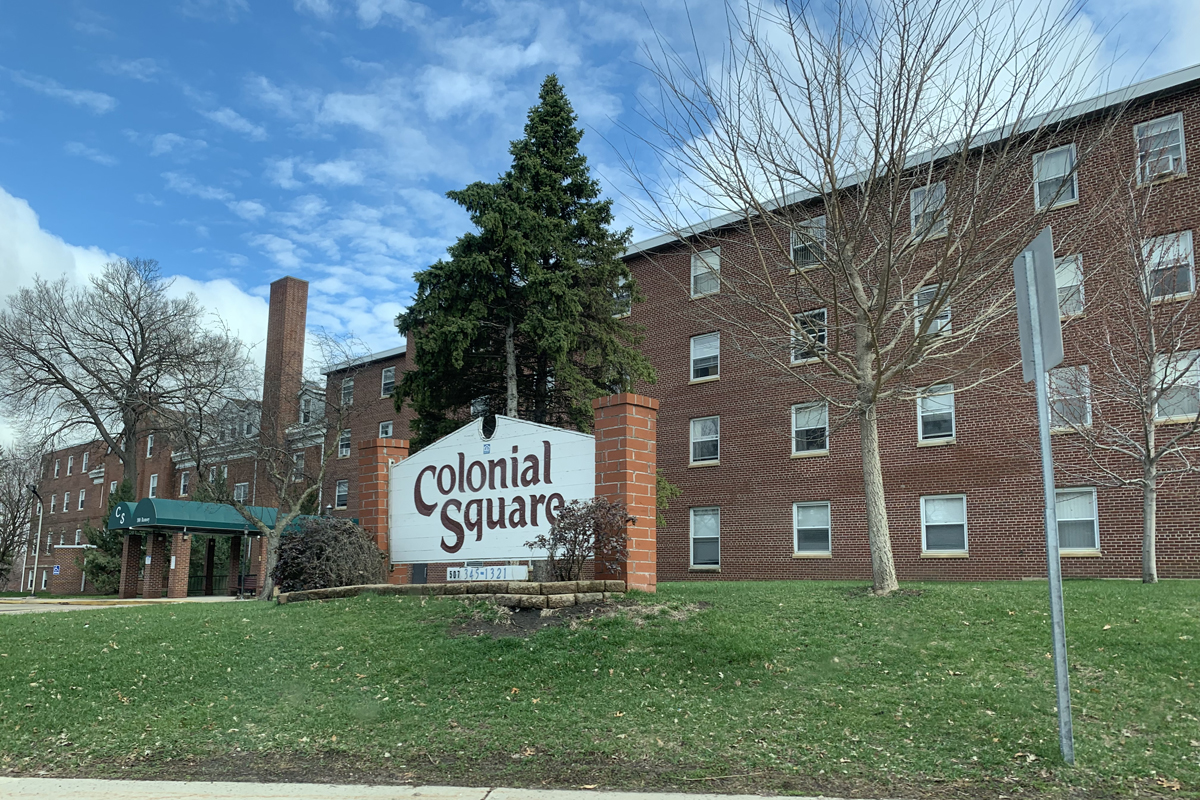 Colonial Square Low-Income Housing
Mankato, MN
Apartments developed for families with or without children.