ADAPTIVE REUSE OF HOTEL TO RENTAL HOUSING
One of our specialties is managing affordable, income based housing. We expertly manage housing complexes for the elderly, disabled, and families. Over the past 35 years we have gained extensive national experience with Section 8 and tax credit properties.
Nationwide in scope, Tapestry Management currently serves clients in Minnesota and North Dakota. In Tapestry, property owners and investors will find resourceful management providing the highest level of efficient and profitable operation. In Tapestry, prospective tenants will find a team of experts committed to helping them find the perfect home or the perfect office.
We are committed to act ethically.  We will treat every person we encounter with respect and dignity.

We pledge to make every effort to create environments where people can be free from fear.

We value our co-workers and recognize that together we are the greatest assets of our company.

We are responsible corporate citizens and our actions in every community will be consistent with that belief.

We are committed to treat the environment with care and respect, with the view that it belongs to our children, to the future.

We will responsibly represent our clients' interests first, before our own.  We believe that profit is the expected result of excellence, not the overriding purpose for existence.

We value above all else excellence.  That means each of us taking pride in working to our full potential, recognizing that the integrity of our values and beliefs is dependent on always doing our best.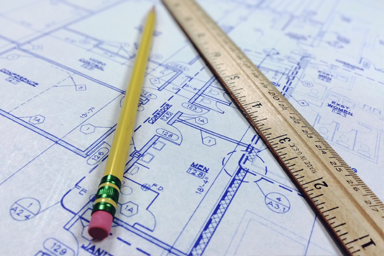 Properties
tapcoadmin
2020-06-08T18:34:21+00:00
University Enterprise Labs (UEL) Tenants: Life Science [...]