TAPESTRY MANAGEMENT
Our mission is simple but powerful.  We create and preserve living and working environments that enhance people's quality of life.
One of our specialties is managing affordable, income based housing. With over 45 years of expertise, we have gained national experience with Section 8 and Tax Credit properties.
Nationwide in scope, Tapestry Management has served clients in Minnesota and throughout the U.S.. In Tapestry, property owners and investors will find resourceful management providing the highest level of efficient and profitable operation. In Tapestry, prospective tenants will find a team of experts committed to helping them find the perfect home or the perfect office. Let us put the experience gained by our diversity to work for you!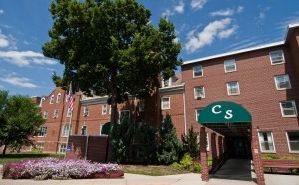 Colonial Square Apartments
300 Ramsey St.
Mankato, MN 56001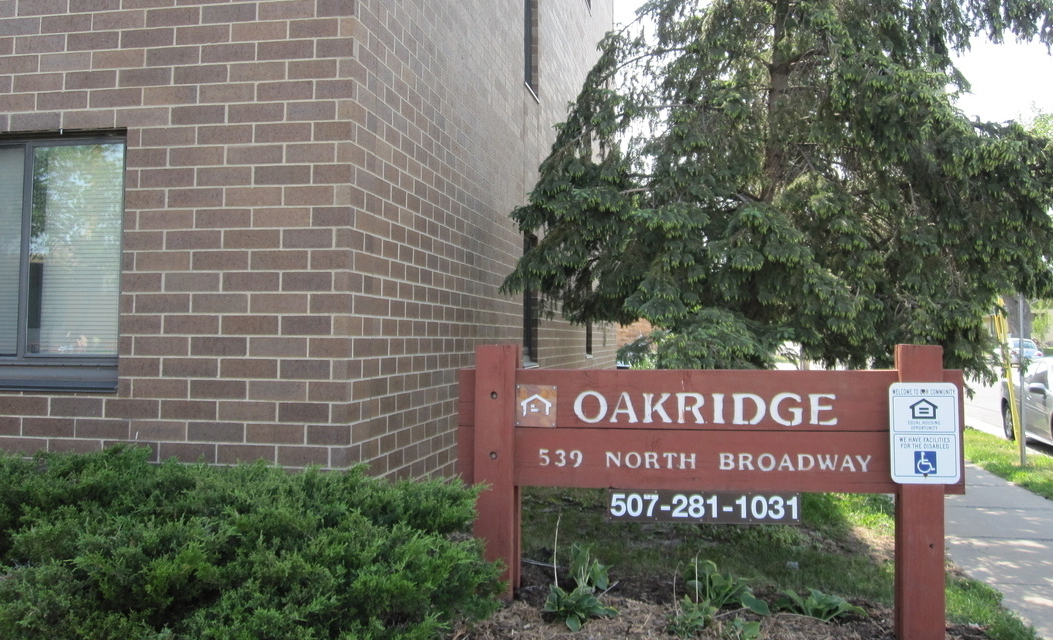 Oakridge Apartments
539 North Broadway
Rochester, MN 55906-3653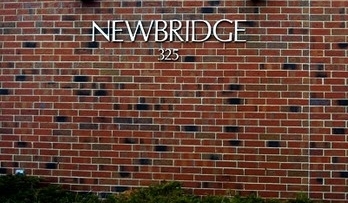 Newbridge Apartments
325 First Avenue SW
Rochester, MN 55902-3153

MINNEAPOLIS AND ST. PAUL SUBURBS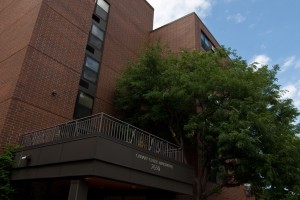 Calvary Center Apartments
7650 Golden Valley Rd.
Golden Valley, MN 55427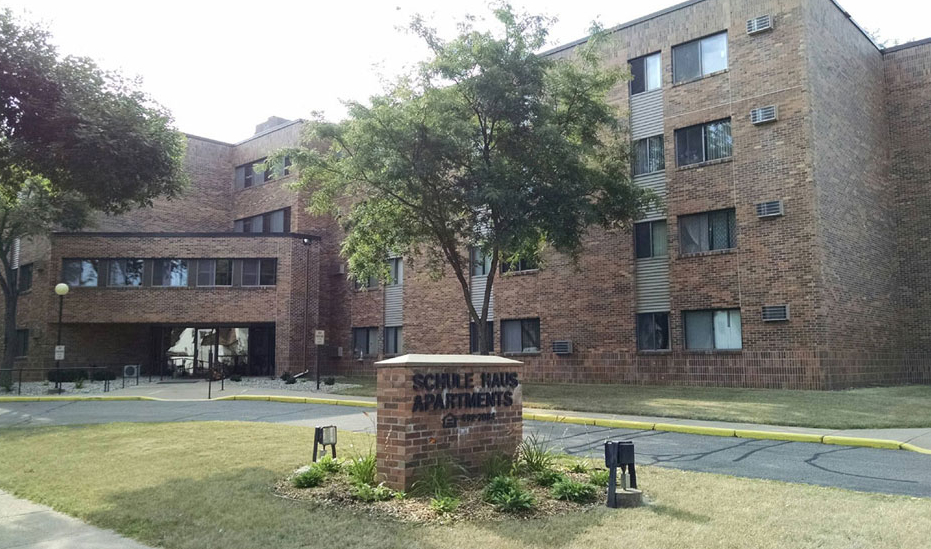 Schule Haus
100 West 4th Street
Jordan, MN 55352-1343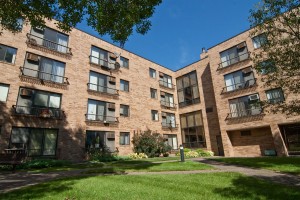 Franklyn Park Apartments
2485 E. Seppala Blvd.
North St. Paul, MN 55109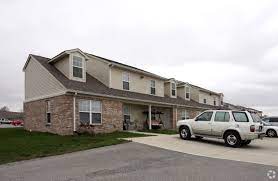 Hamilton Place Apartments
706 West Main Street
Arcadia IN 46030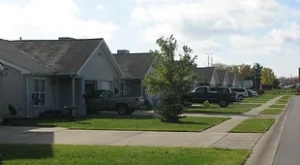 Madison Cottages of Benton County
1106 South Shawn RaNae Drive
Fowler IN 47944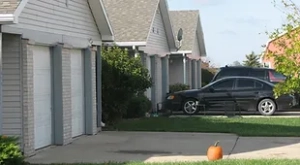 Madison Cottages of Rensselaer
1645 North McCade
Rensselaer IN 47978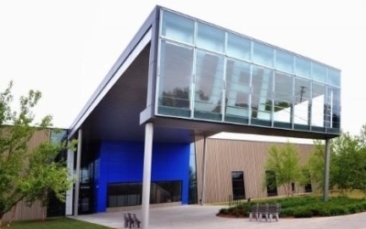 University Enterprise Labs (UEL)
1000 Westgate Dr.
St. Paul, MN 55114