TAPESTRY JACKSONVILLE APARTMENTS
An excellent conversion opportunity positioned to attract workforce housing and senior residents seeking more naturally occurring affordable rental housing options. The focus of workforce housing is providing attractive and affordable homes for middle-income service workers, such as police officers, teachers and nurses, in close proximity to their jobs without the need for governmental subsidies.
Rendering from Tapestry Adaptive Reuse Rental Projects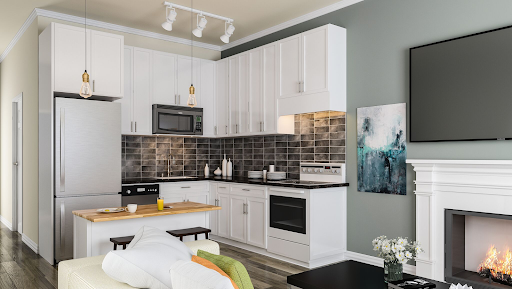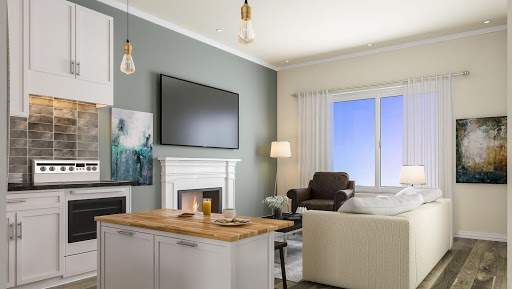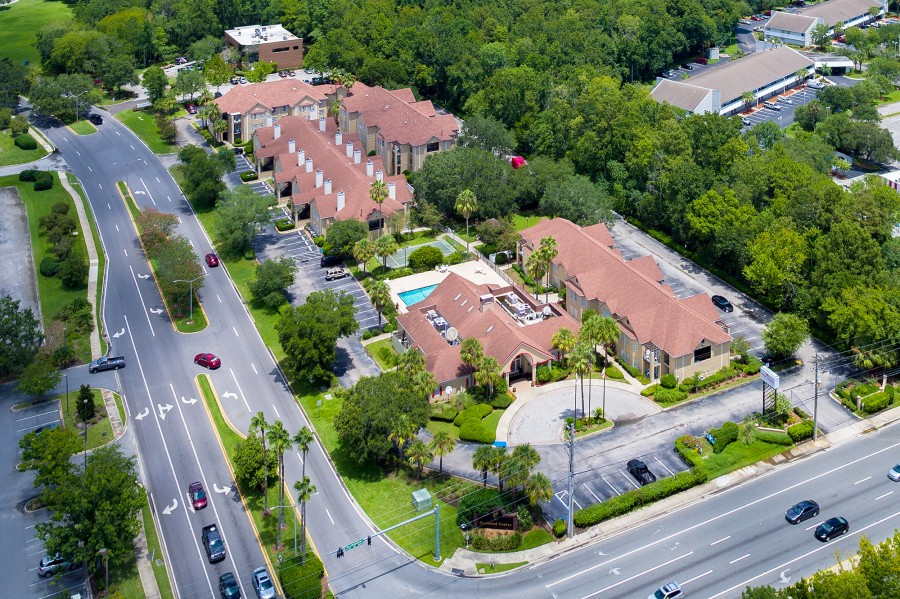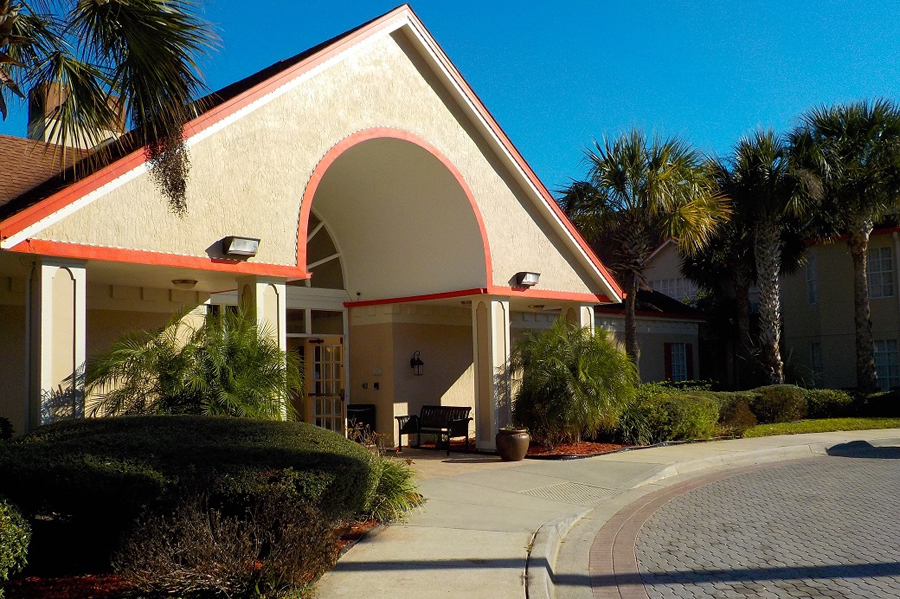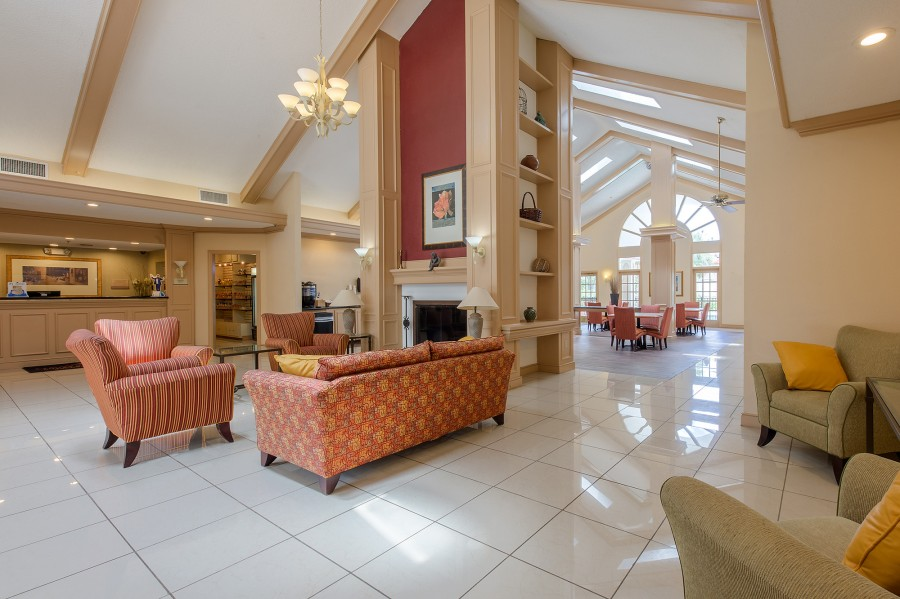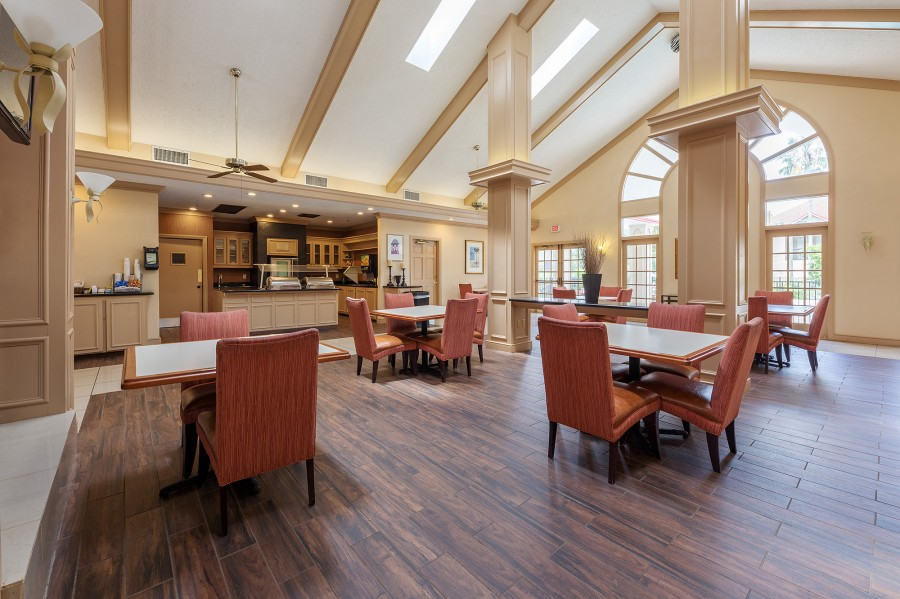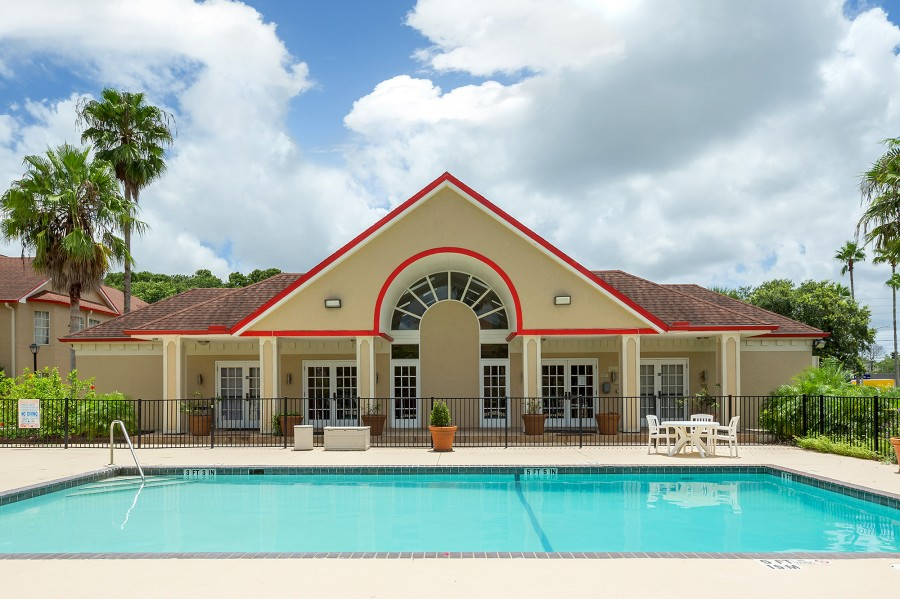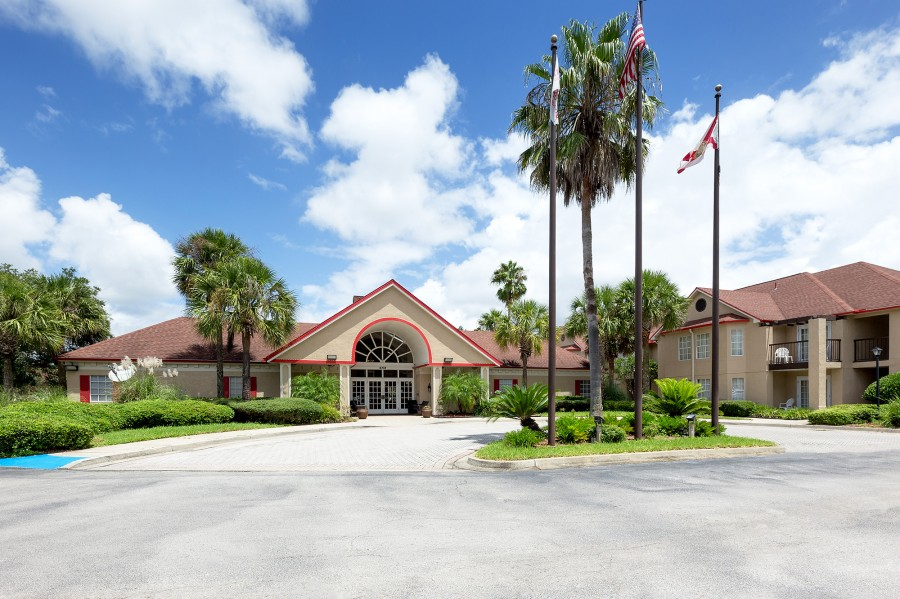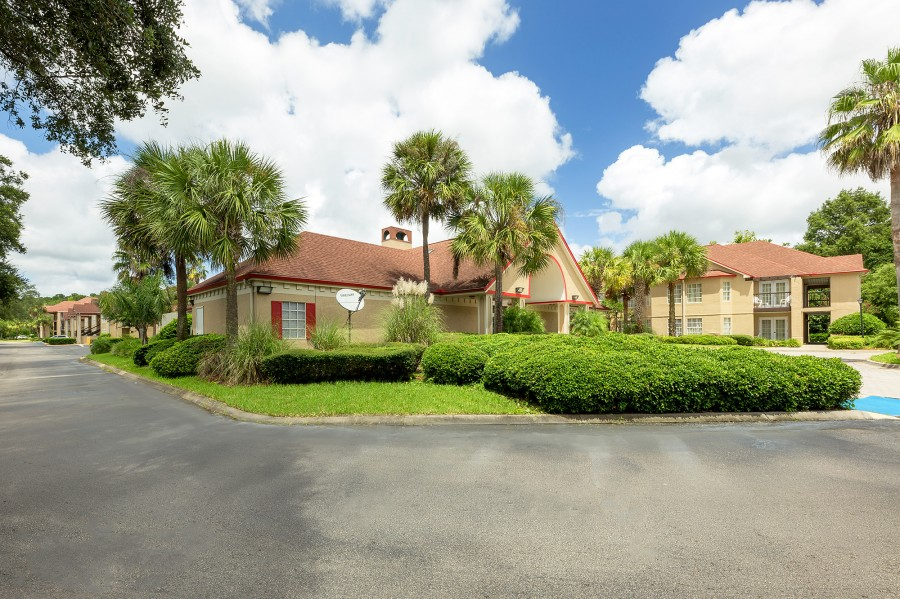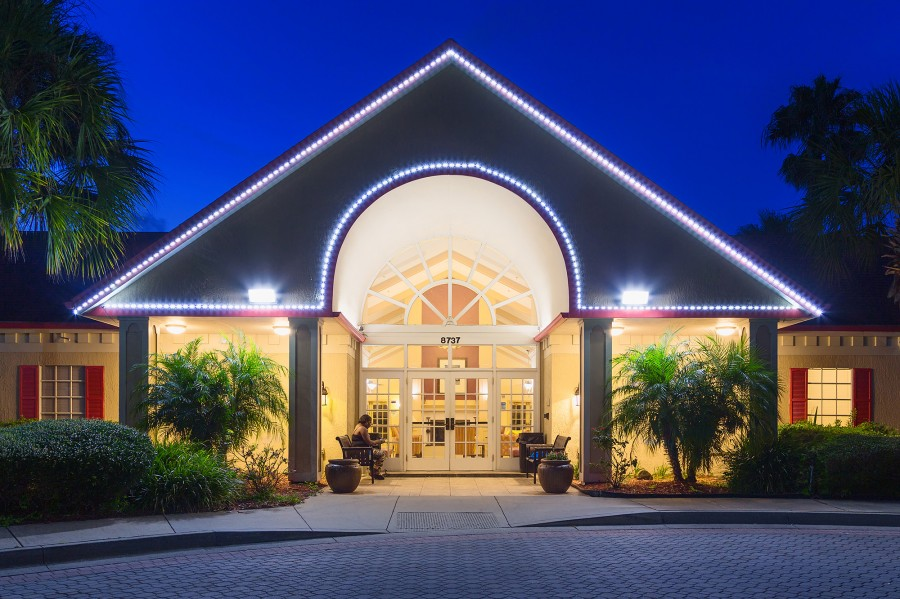 Parking Requirements for Rental Housing Less than a Hotel
Majority of units consist of studios or one bedrooms

Number of average residents with vehicles nationally is approximately 35%

Number of employees for rental housing is less than required for hotel operation
Property Assessed Clean Energy (PACE)

Subject to establishment of a local PACE Program, municipalities can establish PACE funding programs to finance conservation and clean energy improvements for private property owners. If the PACE program is authorized, the renovated building will include numerous energy efficiency features.
PACE programs enable property owners to avoid high upfront costs related to installing clean energy technology, such as solar panels, or energy-saving retrofits. A local government will generally implement a state-authorized pace program by designating an improvement district and issuing a bond secured by the real property within the district to raise capital. Property owners within the designated improvement district can choose to opt-in to a pace financing program, but they are not required to do so. The PACE financing program enables access to low interest, long-term loans. Property owners may also see reduced energy bills. PACE programs allow property owners to pay for these improvements over time through assessments on their property tax bills. Once a property owner opts into a PACE financing program, the property remains subject to the PACE arrangement even if it is sold.
Community Impact: Adaptive Reuse is an Economic Development Catalyst
Nationally, many hotels are in distressed condition with low occupancy rates. The adaptive reuse of the existing hotel is positive for the community.
Property tax increase as a rental development

Significant improvements utilizing many local workers

Stabilized rental population

Property improvements creating longer-term asset

Adaptive reuse represents an opportunity to create private pay affordability
Demand for Rental Housing
Tapestry has retained Jones, Lang, LaSalle (JLL), a nationally recognized expert in rental housing to conduct a third-party feasibility study. Based on data from CoStar, there are 17 rental properties within the Primary Market Area. Average occupancy is approximately 96%, which indicates a need for additional rental housing.